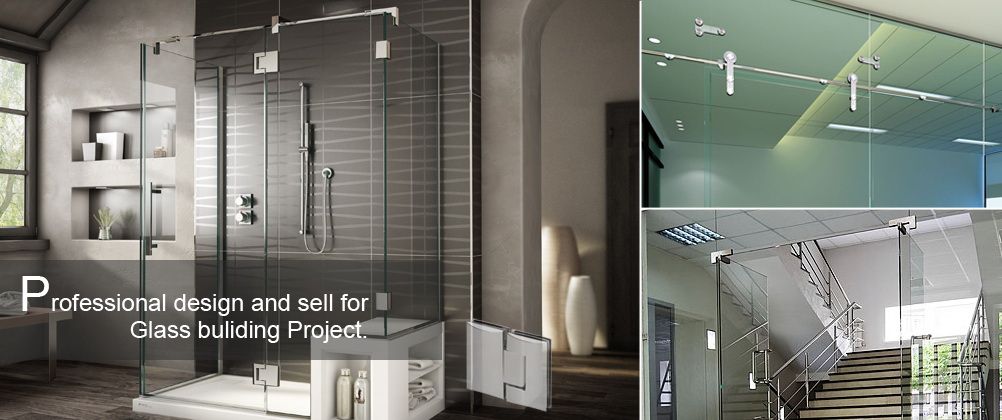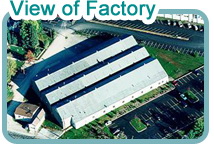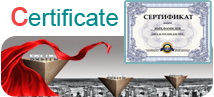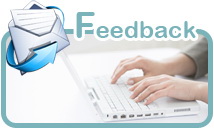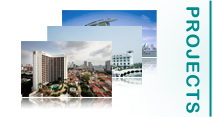 Quality certification
We have a number of quality certifi-cation, to ensure that our products are qualified, professional!


Guangdong Aolito Hardware Manufacture Co., Ltd. is special-izing in design and manufacture of Glass shower hinges, Bath-room accessories hardware,Floor spring, Patch fitting and Glasslock. Our team has accumulated over 10 years of experience in the industry, specializing in the design and manufacture of custom Bathroom hardware for hotels, homes, and large real estate development projects. Our professional hardware production line is equipped with advanced tooling equipment and can provide custom solutions based on individual customer needs. "AOLITO " is our company brand name in hardware business , We have successfully exported the high...
EQUIPMENT
We have advanced,professional production equipment,and each procedure is subject to stringent quality control so that we produce excellent products!

Add: Jinsheng Industrial Area,Jinli Town ,Gaoyao City,Guangdong Province,China.
Contact Person: Mingson Liang (Sales ) Mob: 0086-13924465279
Tel :0086-0758-8598557 Fax: 0086-0758-8598667
Skype: mymingson Email: huangsongwen2012@aliyun.com

Copyright © 2013 by Guangdong Aolito Hardware Manufacture Co., Ltd. All rights reserved Design By:
kingtin